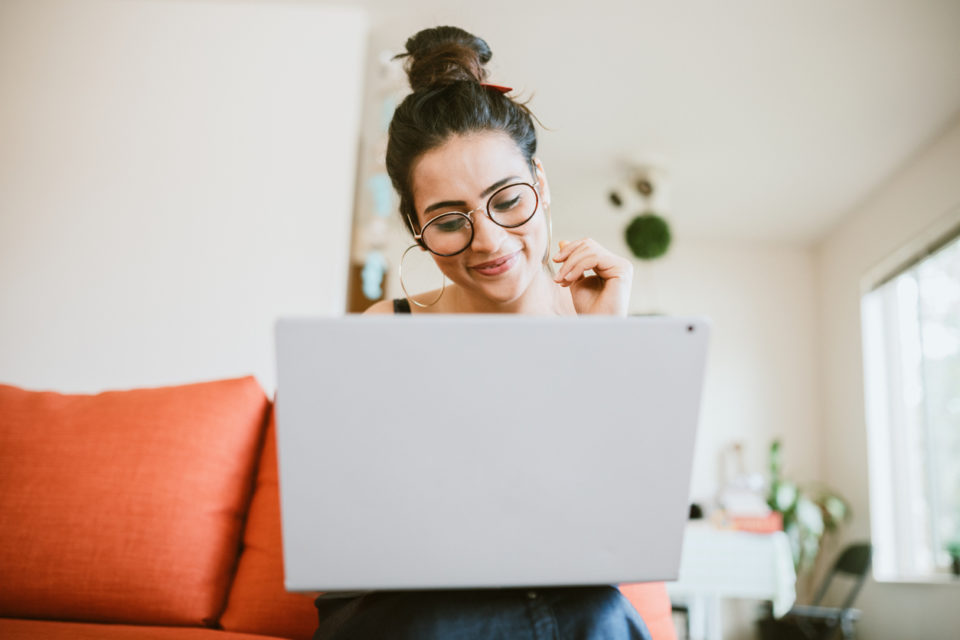 While the outcome is an absolute blast, buying a car is no walk in the park. It's a lengthy process that can result in the best decision of your life, but it still takes time and effort to make the right choice. But, what if we told you that there was a way to complete this process from the exact same spot you're sitting in right now? At Honda North, we want you to make this huge decision with as much comfort as possible, so check out just a few ways you can speed up the process from the comfort of your own home!
Budget
Obviously, before you do anything, you need to know your budget. Pick a realistic number you know you can afford, and this will help you narrow down what you can and can't make work. Also, even if you plan on monthly payments, it's important to look at the whole price of a car, and not just the monthly payment. This also includes interest, insurance, and maintenance. Cars are investments, so consider all financial factors.
Go Shopping!
Obviously, this is the most fun part. Now that you know the price point you need to stay at, start looking around at models and trims within your budget. The best part of browsing online is uninterrupted shopping. Look at as many vehicles as you need to, and narrow down your search to just a few. It's important to have more than one option, in case you test drive one and decide it's not for you.
Bargain Hunt
There's always deals and specials going on, so be sure to check those out wherever you are looking. You can also browse certified pre-owned vehicles to see if yours is on the list. This will get you a higher trim for a lower price.
Talk to Managers
Dealerships make it easy to talk to experienced managers. Tell them your wants and needs, and they can help you find the perfect one for you!
You might also like: Visit The Phipps Conservatory And Botanical Gardens
Decide
This is the only step that might require making a dealership appearance, depending on where you go. Just fill out the paperwork, and the car is yours! Our biggest tip: read all of the paperwork. And then enjoy your new ride!
When it comes time for you to complete this process, be sure to keep Honda North in mind! We have an amazing team and specials to match. You'll be behind the wheel of your dream car in no time.