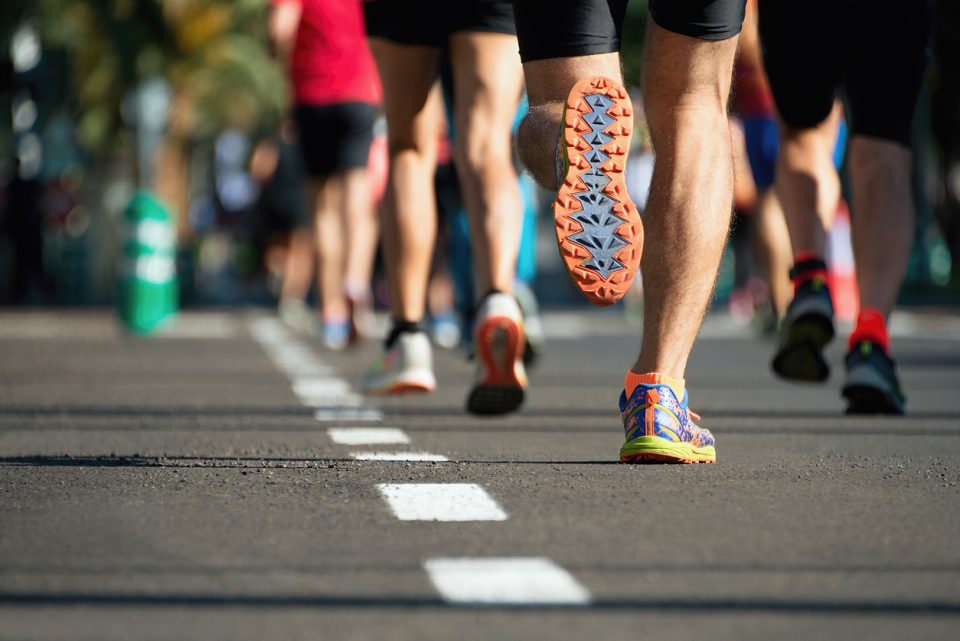 If you made a New Year's resolution to get healthy, there's a great opportunity for you. The Cupid's Chase 5K is coming up on February 9 at Lake Arthur Golf Club in Butler. Get your running shoes ready, and register today!
About the Race
Everyone is invited to participate in the Cupid's Chase 5K. Walkers, runners, racers pushing strollers, and racers using wheelchairs can all be a part of this fun event. Registration starts at 9 a.m. on February 9, and the race will begin at 10 a.m. You can find the Lake Arthur Golf Club at 255 Isle Road, Butler, PA.
If you register before the race, the cost is $30. You can still register on event day, but the cost is $40.
All registered runners will get a t-shirt that says either "available" or "unavailable." The race is really playing up the Valentine's Day theme instead of going with a standard race t-shirt.
Community Options
The Cupid's Chase 5K will benefit Community Options, Inc. Community Options works with people with disabilities to support housing and employment options. Cupid's 5K is one of the biggest fundraisers for the organizations. They have races in 47 different cities! And if you register for the race right here in Butler, you know that your money is going to a good cause.
Get Involved
If running a 5K isn't a good option for you on February 9, you can still get involved. Click here to find a racer and support their fundraising efforts. You can also sign up to volunteer at the Cupid's Chase 5K. Those are both great ways to support Community Options without actually running the race.
You might also like: Playthings Etc. – Shop For Toys And Hobby Supplies
Honda North
You want to make sure you can get your whole crew to the race. Think about upgrading to a new vehicle from Honda North. With our great inventory, you'll definitely find something that fits you and your family perfectly. Come by the dealership and we'll be happy to tell you about our specials, answer any questions about different vehicles, and get you behind the wheel for a test drive. The only catch is that our specials don't last forever. Be sure to come speak with our professional staff now to make sure you get the best price on a new car, truck, van, or SUV.