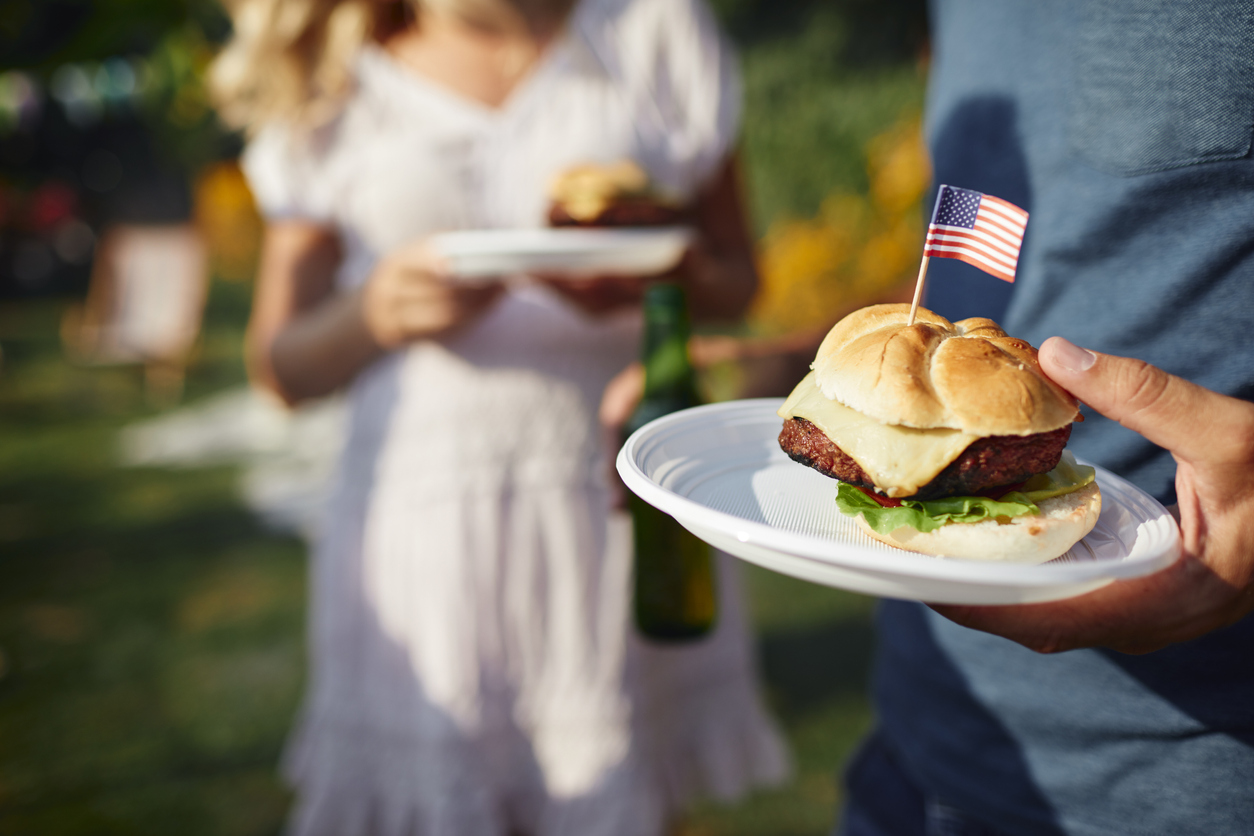 On holidays, we eat like kings and queens. During the summertime, you can find us outside smoking the barbeque, baking side dishes, and throwing plenty of meat on the grill. This season is all about laying in the sun, enjoying your freedoms, and relaxing with your loved ones. After grilling out, chances are, you'll have plenty of delicious leftovers to work with for breakfast, lunch, and dinner for the rest of the week. Skip the extra grocery store run this week and read over these ways to make delicious recipes with the foods you have leftover!
Meaty Croutons
If you have plenty of protein leftover, throw it on a bed of lettuce and veggies and drizzle it with your favorite salad dressing for a decadent lunch. Whether you have grilled chicken, steak, shrimp, or a little bit of everything, reheat the meat in the oven and chop it into crouton-like pieces to make a balanced lunch plate.
Pasta Salad
What's a backyard BBQ without pasta salad? If the two words have you craving the classic dish and it was left off your menu today, you can easily whip up some pasta salad with what's leftover in your fridge. Boil some fresh noodles and top it with the grilled meat of your choice, some cheese, grilled veggies, and salad dressing.
Breakfast is Served
Start your morning right with a veggie, meat, and egg scramble for breakfast. This breakfast can be thrown together in 10 minutes or less. Serve with any red and blue fruits you have sitting around the house, including strawberries, raspberries, watermelon, and blueberries. And don't forget the toast and jam for the perfect morning treat.
You might also like: Enjoy A Collision-Free Future When You Ride With Honda
Taco Tuesday
Tomorrow is Tuesday, so your family will be expecting tacos, queso, and chips for dinner. Instead of grabbing a fresh batch of ingredients, use what you have on hand. If you made pork, make some BBQ tacos. If you have grilled shrimp, put it on a taco salad or some chips. And if there's hamburger meat in your fridge, whip up a batch of this mouthwatering Nacho Skillet Dip.