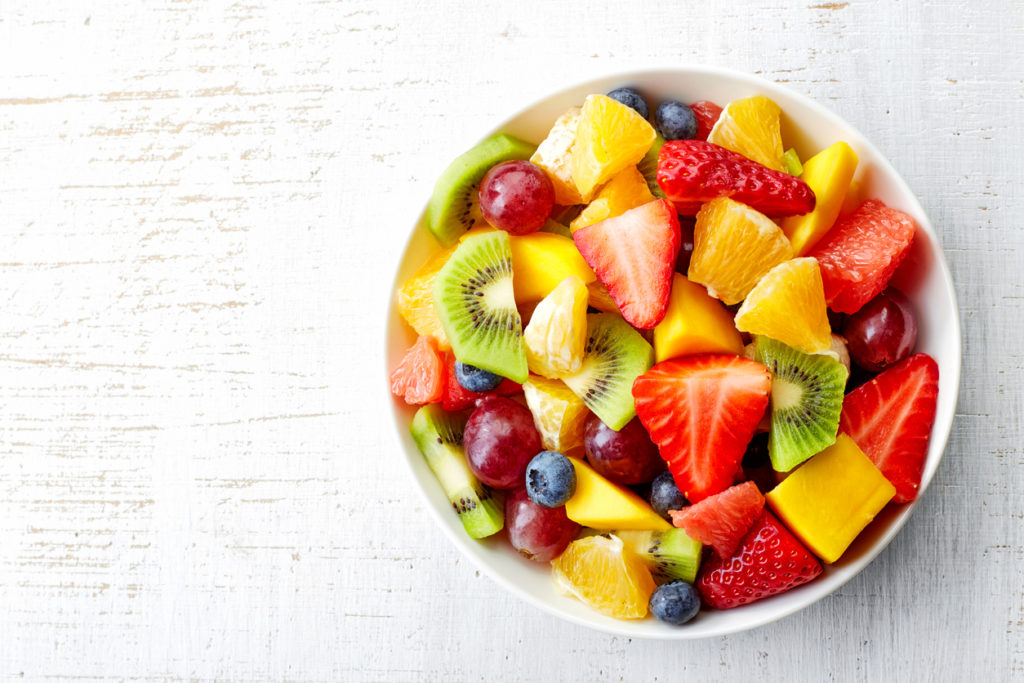 It's hot, and we're doing all we can to beat the heat this summer. The food you eat can help you keep cool on these sweltering days, so consider grabbing some of these cooling foods on your next grocery run.
Hydrate with Fruits and Vegetables
Staying hydrated is a big part of staying cool, and juicy treats like citrus fruit and watermelon can be wonderfully refreshing when you come in from the heat. You can also store them in the fridge for an even cooler experience. Cucumber is an excellent hydrator, and you can even add a few slices to your glass of ice water to infuse that flavor. For your next salad, go with leafy greens, and enjoy them raw to maximize the amount of water inside. You could also balance their mild bitterness with a mix of berries or diced tropical fruit.
Chill Out with a Cool Drink
A cold glass of water hits the spot on a hot day, but you can whip together some refreshing alternatives whenever you're craving some variety. Some refreshments could be made ahead and stored in the fridge for easy access, or made in just a few minutes at the end of a hot day out in the sun. When you need to quench your thirst, try either of these rewarding recipes.
Mango Lassi
Lassis are a popular refreshment from the Indian subcontinent, where high temperatures have inspired culinarians to utilize regional ingredients to beat the heat. This mango lassi complements sweet fruit with honey and a little cardamom, and a cup of plain yogurt adds to the creamy mix. Keep in mind that if you're using canned mango, you might not need to add as much honey or sugar, as the canned variety might already be sweetened sufficiently.
Coconut Water Lemonade
This light and crisp lemonade comes together in just a few minutes, and it's an ideal drink for filling up a pitcher to enjoy out on your patio or balcony. Plain water bows out in favor for coconut water in this recipe, and you can also complement its beachy flavor with the addition of some calamansi lime juice. Calamansi fruit can typically be found in stores specializing in Filipino or Southeast Asian cuisine, and they add delightfully unique element to this drink with their blend of citrus flavors.
You might also like: Top Pittsburgh Summertime Activities
Honda North
Ready for a new ride this summer? Come explore our new Honda lineup and discover the car of your dreams!