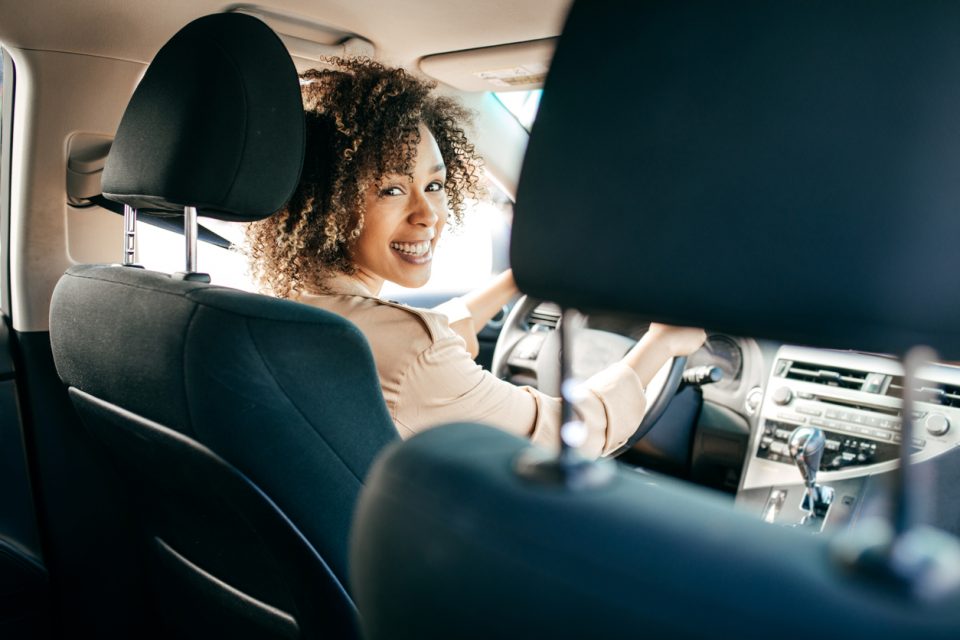 When winter weather doesn't cooperate, we can all have a hard time getting to where we need to go. Whether it's public transportation delays or shoveling your driveway, this can be a tough time of year to get to work, school, or even the grocery store. And if you're driving a vehicle that isn't equipped for winter weather, situations can turn dangerous in a heartbeat. But you can take steps to drive safely when you choose an all wheel drive vehicle form Honda North.
Honda AWD
Honda has quite a few vehicles to choose from if AWD is a priority to you. Check out the CR-V, the Pilot, and the all new Passport. Honda's Intelligent Variable Torque Management AWD System adjusts the power delivered to each wheel. Instead of the driver having to choose when to engage an older 4WD system, the car senses the best way to keep things running smoothly, even in snowy conditions or offroad.
Of course, we all want to stay off the roads when a big storm is coming. But if you find yourself out in your car in the snow, a CRV-, Pilot, or Passport equipped with AWD will bring you peace of mind. In a place like Pennsylvania, conditions can change fast. It's smart to always be prepared when it comes to winter weather.
You might also like: 3 Date Night Restaurants Near Butler
Honda North
We can help you get in a new AWD vehicle at Honda North. With AWD available in models like CR-V, Pilot, Passport, and Ridgeline, you'll definitely find a vehicle that fits what you're looking for. Take a look online at our inventory. Then come by the dealership. We're conveniently located at 665 Evans City Road, Butler, PA.
We'd love to help you take advantage of our limited-time specials, answer any questions you might have, and get you set up for a test drive. Our professional staff can help you understand pros and cons of all our models and maybe even point out some features you hadn't thought about. We look forward to serving you!