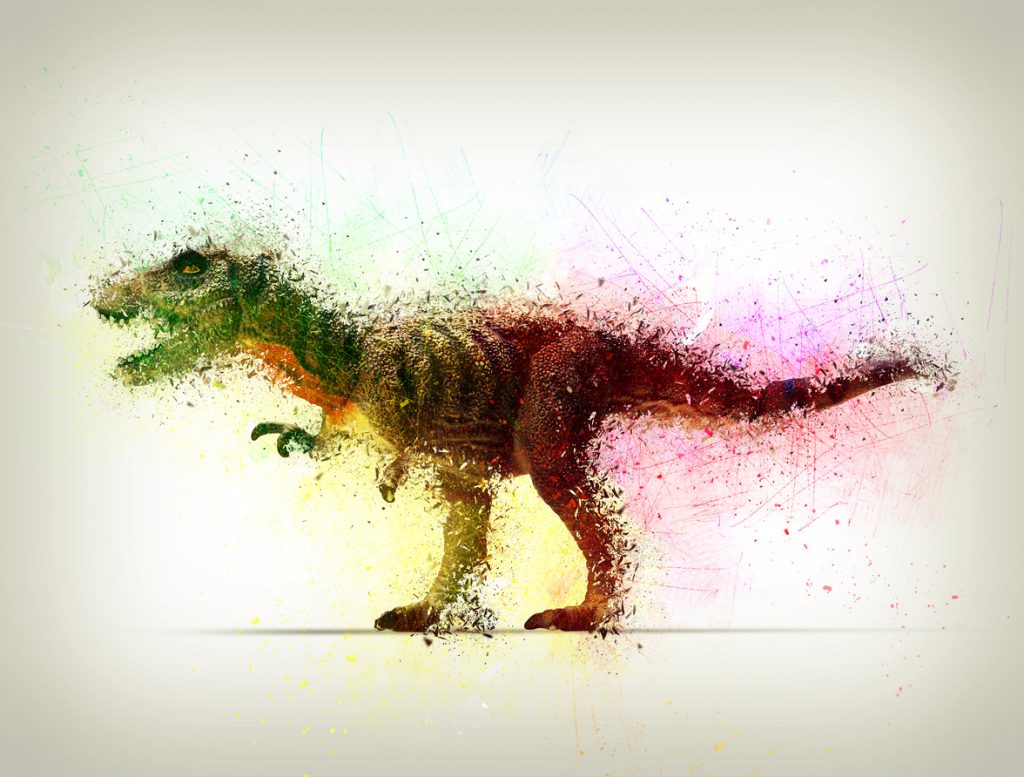 It's been a while since dinosaurs roamed the earth, but your whole family can witness prehistoric creatures come to life on stage when Jurassic World Live comes to Pittsburgh! Based on the thrilling Jurassic World series, the live show takes you to the chaotic Nublar Island to see life-size dinosaurs walk, stalk, and roar just as they've done in the movies.
When and Where
Jurassic World Live will come to the PPG Paints Arena on Saturday, October 26. The show will start at 11 a.m. and runs for about one hour and 50 minutes, plus an intermission. Guests 14 years old and younger are welcome to attend in costume. Tickets start at $45 for standard seats, while floor seats are also available. You can order yours via Ticketmaster. The arena is located at 1001 5th Avenue, Pittsburgh, Pennsylvania 15219.
The Show
Jurassic World Live brings the infamous reptiles from the Jurassic World series to the stage, and the show will feature nine different dinosaurs, from Chris Pratt's "Blue" raptor to the massive tyrannosaurus rex. Set between the films Jurassic World and its sequel, Jurassic World: Fallen Kingdom, the original story fills in the details with an exciting new adventure. The dinosaurs are loose on the island again, and a team of scientists must rescue an all-new dinosaur named Jeanie from a villainous plot.
Movie Magic Comes to Life
Ever since Jurassic Park premiered in the early 1990s, the series has captivated audiences with stunning visuals. Decades later, the live production is no different. The team has spared no expense to make the dinosaurs look and move like living, thinking creatures, from their lifelike eyes to the subtle rise and fall of each breath. Animatronic experts have developed a roster of incredibly convincing creatures that they can control via a combination of state-of-the-art technology and hands-on puppetry. You'll see iconic velociraptors, winged pteranodons, and a lumbering triceratops. Of course, the t-rex will make an appearance, and the giant predator measures in at an intimidating 43 feet long.
You might also like: Enter The Imaginarium Escape Room
While You're Out
If your current ride feels like a dinosaur, come to our dealership to drive home in a new Honda! Here at Honda North, you're bound to find a car, SUV, van, or truck that you'll love, so take a look at our lineup.