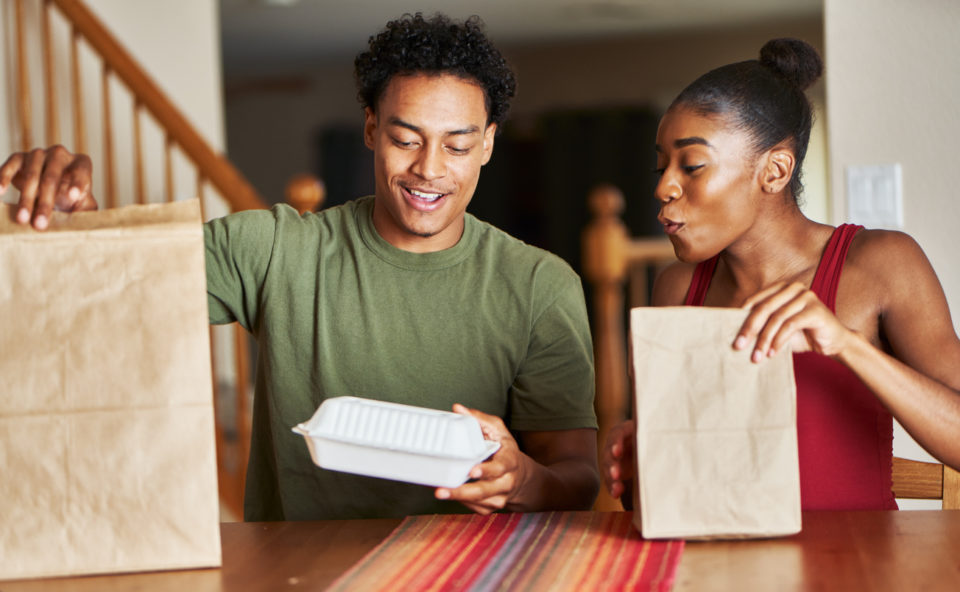 Sometimes, you don't have the time or energy to go out to eat. Instead, you just want to get your nosh on at home. There's only one problem, though. You don't want to have to cook. This is a problem that plenty of people run into, and that's why takeout orders exist. When you just can't be bothered to whip something up yourself, you can turn to Pamela's Diner. This restaurant has excellent to-go options for both breakfast and lunch, so you're almost guaranteed to find something good there. Check out some of the delicious options available to you!
The Breakfast Menu
They say that breakfast is the most important meal of the day, right? So, what are you waiting for? It's time to dip into the breakfast menu. You'll find all of your morning-time favorites at Pamela's Diner, and you can go wild with ordering as much as you want. For example, you may want to try the turkey sausage and cheese omelet, or perhaps you'd rather go with the blueberry hotcakes. Yes, they are as amazing as they sound. The California French toast is also a popular option, as is the egg and cheese sandwich. Do you want to mix and match your breakfast dishes? You can get a ton of add-ons with about any meal. That means you can customize just about anything on the menu. Order a whole spread or just enough for yourself, and you know you'll have a top-notch breakfast without the fuss.
You might also like: Movie Nights Done Right At Home
The Lunch Menu
Maybe you've already got breakfast covered, or perhaps you're not that big of a breakfast person. No worries. You can always turn to the lunch menu instead. The lunch menu is as extensive as the breakfast menu, and there are a ton of tasty items on it. If you're looking for something on the heartier side, the mushroom and Swiss burger is a great option. Although, maybe you want something a bit lighter. In that case, the grilled chicken breast sandwich may be the way to go for you. Don't forget the tuna salad, grilled cheese, and Greek salad, all of which are out of this world.
With so many options at Pamela's Diner, it makes sense that you would order to-go. Check out this amazing restaurant for a taste of Pittsburgh today. You'll be glad you did and even happier you didn't have to cook!