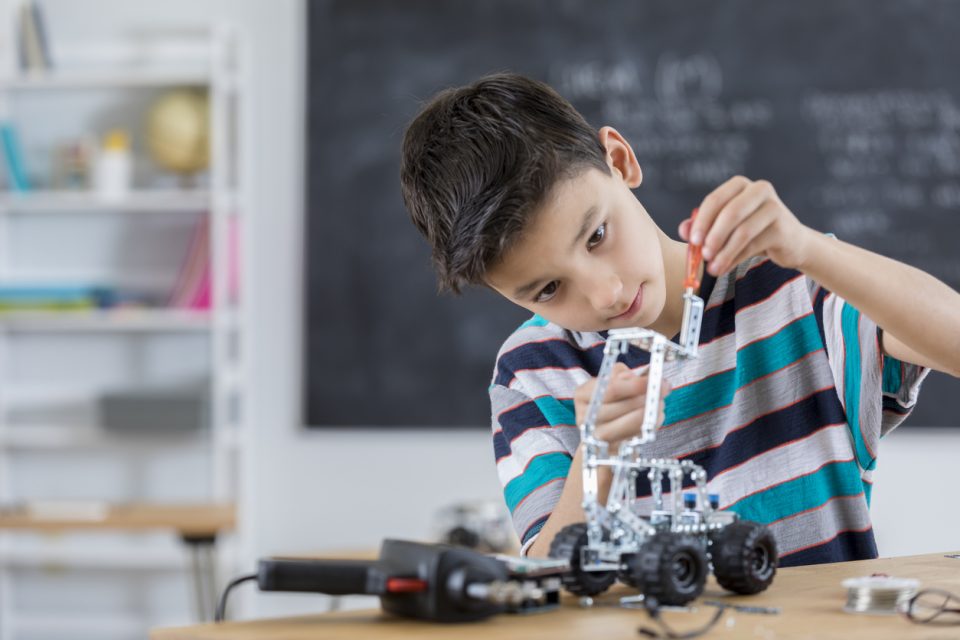 Looking for a new hobby? Or for supplies for one you already have? Or maybe you need an exciting gift for the child in your life. You can solve all those problems at Playthings Etc.
About the Store
Playthings Etc. calls itself the world's coolest toy store. And there is so much cool stuff to see!
It all starts with the building itself. If you've never seen it before, the store looks like a spaceship. And it's even built to look like the ship is taking off!
But the fun is just getting started. Once you get inside the store, you'll find everything from classic toys that will remind you of your childhood to futuristic toys that will capture anyone's imagination!
There are toys for children of all ages, from toys for toddlers to science and educational kits and toys for older children.
For the kid at heart, there are all kinds of hobby products. Everyone will love cool toys like r/c cars, hovercrafts, and drones.
And you won't just be looking at boxes on the shelf! One of the best parts of a visit to Playthings Etc. is getting to really see the toys. Employees do demonstrations of toys like unicycles, rockets, and pogo sticks. Sometimes you can even catch a magic demonstration. The store also has toy displays set up from time to time so you can try out a toy yourself.
Treasure Hunt
To really up the amount of fun in your day, Playthings Etc. hosts a treasure hunt from their Facebook page. Last summer, they had thirty clues for participants to figure out to find their treasures. Keep an eye out for what they'll think up this year!
Making a Visit
Playthings Etc. is open Monday through Saturday from 10 a.m. until 8 p.m. The store is closed on Sundays.
The store's location is 2483 William Flynn Highway in Butler.
After you've seen some of the coolest toys in the world, you'll be ready to check out some more fun things to have in your life – like a new vehicle. Come visit us at Honda North to see our great selection and take a test drive.