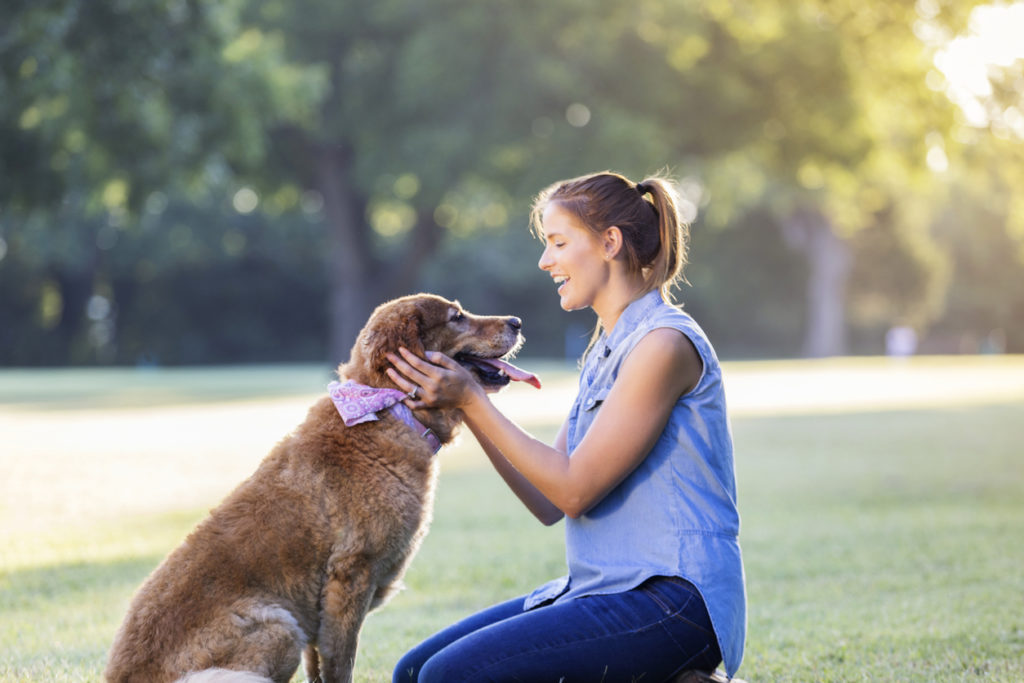 A safe, happy home means the world to both people and their pets, and when a good home is hard to find, some kind hearts in our community are ready to help. This month, the Butler County Humane Society and VOICe will launch the S.A.V.E. program to help both humans and their furry loved ones, and we're commemorating the occasion with a special event at our dealership.
The S.A.V.E. Foster Program
We hope you'll join us at our dealership this month to commemorate the launch of this new program by the Butler County Humane Society and VOICe. The program is meant to provide help for individuals who are trying to leave a difficult living situation, but can't bring their pets with them. While VOICe helps the human, the Humane Society will help their animal find safe, secure housing and care until the person and pet can be reunited in a happy home.
What to Expect
At this free event, you'll see animal-focused vendors around the dealership, as well as Butler Country Humane Society alumnus Larry the dog.  While you're here, you can purchase raffle tickets for prizes, and you can also make a donation to take a photo with the animals. There will even be food trucks present so that you can grab a bite while learning more about the program.
Save the Date
VOICe and the Butler County Humane Society will be at Honda North on February 18. The event will run that Saturday from 11 a.m. until 3 p.m. Our dealership is located at 665 Evans City Road, Butler, Pennsylvania 16001. You can check out the program launch's event on Facebook. There's no charge to attend, so come see us and bring your friends and family!
You might also like: Stay Safe On the Roads This Winter With Proper Tire Prep
Honda North
We're looking forward to seeing everyone at the dealership on February 18, so come visit us at Honda North for this meaningful community event!