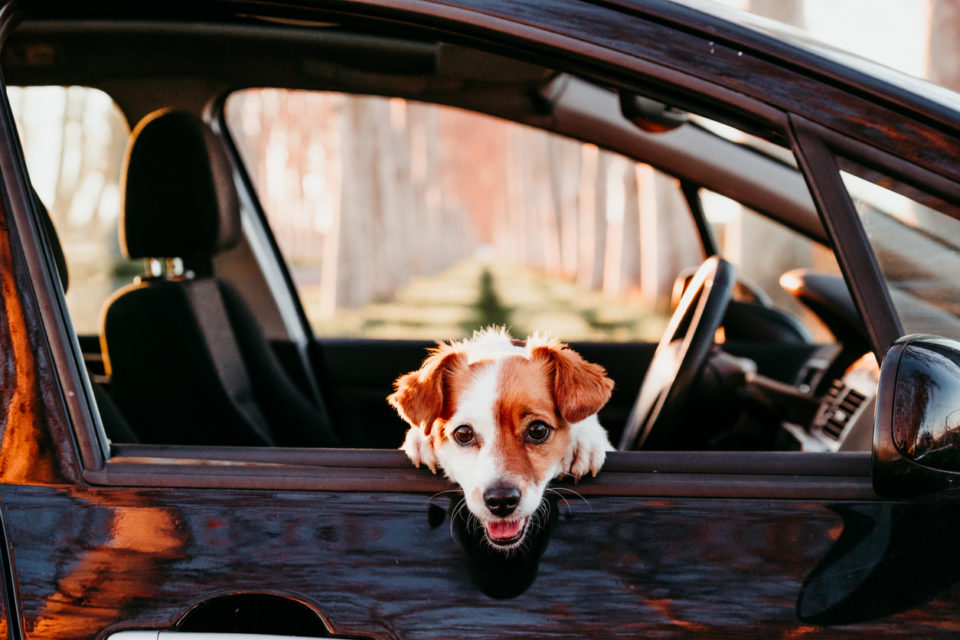 Spoiling your dog doesn't have to cost money or be an extravagant exchange. Your sweet canine will love any treat you give them. A simple car ride, belly scratch, or cuddles on the couch will make your dog's day perfect. Take a look at these 10 ways you can spoil your animal!
Roll Around
Don't be scared of that pile of mud your dog wants to roll in. Let them get as dirty as they want and follow up with a warm bath and treats. Trust us, your dog will love you after a nice muddy roll or two.
Daycare Fun
Like all of us, your dog is ready to get out of the house. Letting your furry friend enjoy the day with friends will make all their blues go away. Not only will they have a blast getting to play with friends, but you will also have time to yourself without worrying about your animals!
Get Diggin'
Sometimes all your dog wants to do is dig a hole. Happiness is simple when it comes to your sweet companion. If you are looking to give your sidekick the ultimate treat, take them somewhere they can enjoy digging holes and running around.
Have Fun With Socks
For some reason stealing socks and chewing on them instead of toys can bring your dog pure joy. If you are looking for a way to spoil your furry friend this year, simply toss some socks for your pet to play with.
Take a Stroll
Take your walk somewhere out of the neighborhood, if you can, and try walking your canine downtown. You would be surprised to see how many shops have water bowls and dog treats waiting on your pup.
Enjoy Quiet Time
Even though you probably have spent more time at home this year with your pet than you are used to, a little quiet time with them is not such a bad idea. Cuddles are always a great way to ensure your pet's happiness.
You might also like: Start Your Day Off Warm With These Delicious Recipes
Go For a Drive
Want to spoil your pet but also need to run errands? Take your dog with you! Roll the windows down and play your favorite song. We promise you your dog will love this time spent with you.