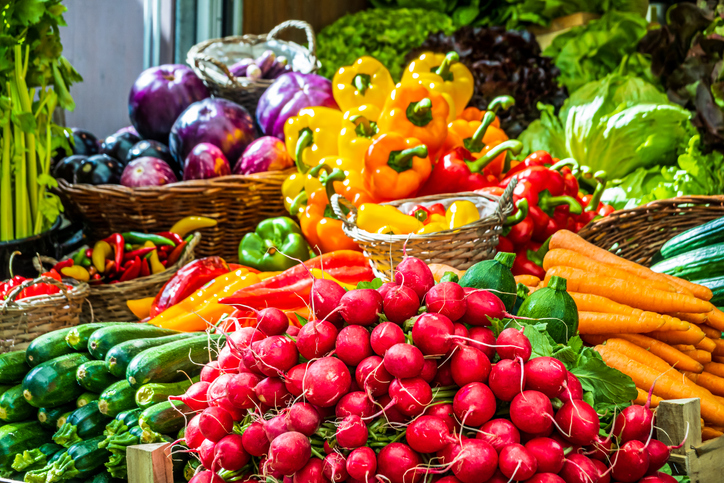 As the weather gets nicer and summer approaches, it's time to start looking for reasons to go outside. A local farmers market is a good choice. You will get to support the local community when you come to the Cranberry Township Farmers Market. Moreover, you can find a wide range of food and other products for sale. There's a lot to see and enjoy at this event. Plan on spending time here over the next few weeks.
Important Details
Firstly, get familiar with the location of the Cranberry Township Farmers Market and when it's held. It will take place in summer, every Friday from June 2 through Sept. 29. The venue will be at the Cranberry Township Municipal Center, 2525 Rochester Rd. Moreover, the farmers market will go from 3 to 7 p.m. each day. You'll love knowing that it is free to the public, so you won't have to worry about admission. Plus, the fun will go on regardless of the weather. Plan on joining the farmers' market no matter what it's like outside. There will only be a cancellation if there are safety concerns.
Why Take Part at the Farmers Market
There are many reasons why you should come to the farmers market. One of the biggest factors is that you are supporting local businesses. At the Cranberry Township Farmers Market, you will find numerous vendors. These will consist of businesses and people from the community. For example, your friends or neighbors could be here running a booth.
Furthermore, there are more vendors than ever this year. You will have a wide selection of fresh foods to pick. These will include your favorites in bulk selection. Besides food, there will be plenty of other products, including fun and unique crafts and homemade items.
Help Make It Happen
The Cranberry Township Farmers Market doesn't just go on by itself. For instance, it requires a team of dedicated people to plan, organize, and execute it. The folks who work at the farmers market are volunteers. And because the event is getting bigger and bigger, additional volunteers are necessary. If you are interested in helping, please call the Pittsburgh North Regional Chamber at 724-934-9700.
You might also like: The Perfect Memorial Day Slow Cooker Ribs
Be a Vendor
If you want people to get to know your business, be a vendor at the Cranberry Township Farmers Market. This event can undoubtedly help you meet potential customers and increase your visibility. Furthermore, it's a great way to get involved in the community. You can register today on the Pittsburgh North Regional Chamber's website.
This summer, don't miss out on the chance to go to the Cranberry Township Farmers Market. Make this a staple of your summer activities. You'll love what it offers.