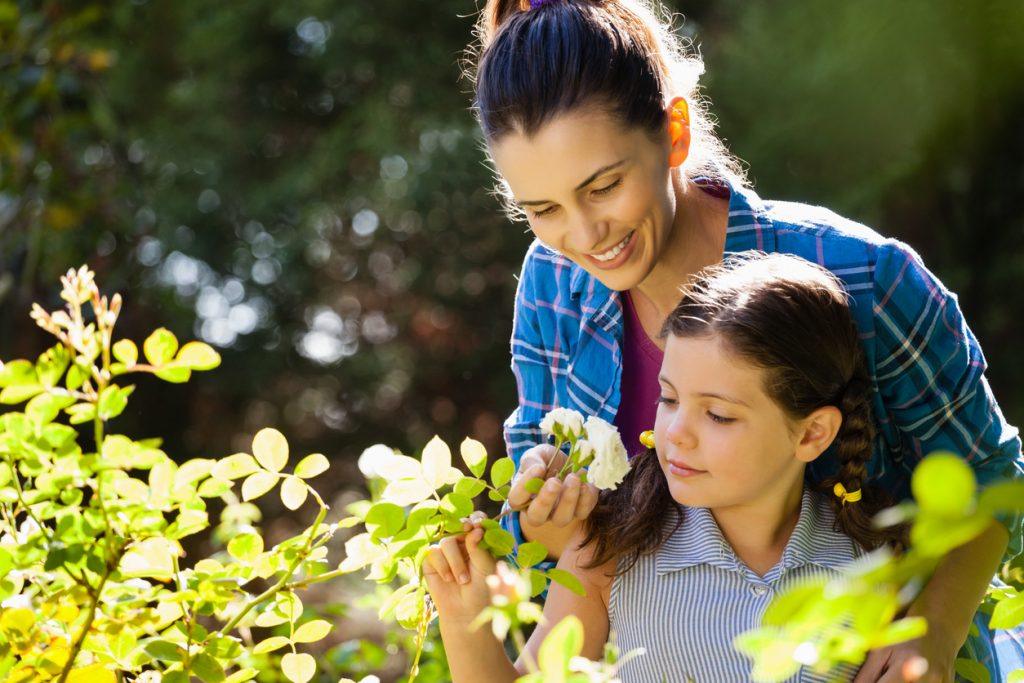 Mark your calendars and get ready to set out into the prairie to Celebrate the Bloom! On a beautiful summer day, Pennsylvania nature lovers will come together for food, music, arts, and some exciting nature explorations in the state's only prairie. Always observed on the last Saturday of July, the event brings locals out into nature to celebrate and conserve the beautiful wilderness that we have right in our backyard.
When and Where
This event will be held at the Jennings Environmental Education Center on Saturday, July 27. It will run from 9 in the morning until 6 that evening. The center is located at 2951 Prospect Road, Slippery Rock, Pennsylvania 16057.
Celebrate the Bloom!
Throughout the day, visitors can embark on exciting nature explorations led by park staff and educators. At 10:30 a.m. and 3:30 p.m., beekeepers from HoneySweet Apiaries will demonstrate how they derive sweet honey from their hives. At 1 p.m., the Humane Animal Rescue Wildlife Center will introduce you to a variety of live creatures. If you work up an appetite, you can expect great food from vendors like Burrito by Brett, while the Serene Bean provides Italian sodas, smoothies, iced lattes, and other treats. Live music has been arranged through Lonesome No More Productions, and you can expect performances from Well Strung, Rachel Brown, Austin Stambaugh, Clint Hoover, Dennis McCurdy, and Colorblind Willie.
Nature Explorations
You can see the land in a whole new way through several insightful treks. At the start of the event, an expert from the Audubon Society will help guests identify birds like swallows, finches, and others. At 10 in the morning, you'll learn how to identify the prairie's diverse range of wildflowers. At noon and 4 p.m., the site staff will explain how the prairie developed and grew to host all its native plants and animals. At 1 p.m., tread lightly with an expert guide as you learn about the rare massasauga rattlesnake.
You might also like: Cool Down At These Ice Cream Shops
While You're Out
After you've explored the beauty of nature, you may feel like exploring the highways of Pennsylvania in a new ride. We'd love to help you find a vehicle that suits your preferences, and you're sure to see something you love in our wide selection. Whenever you're ready to hit the road in a new Honda, come see us at 665 Evans City Road, Butler, Pennsylvania 16001.