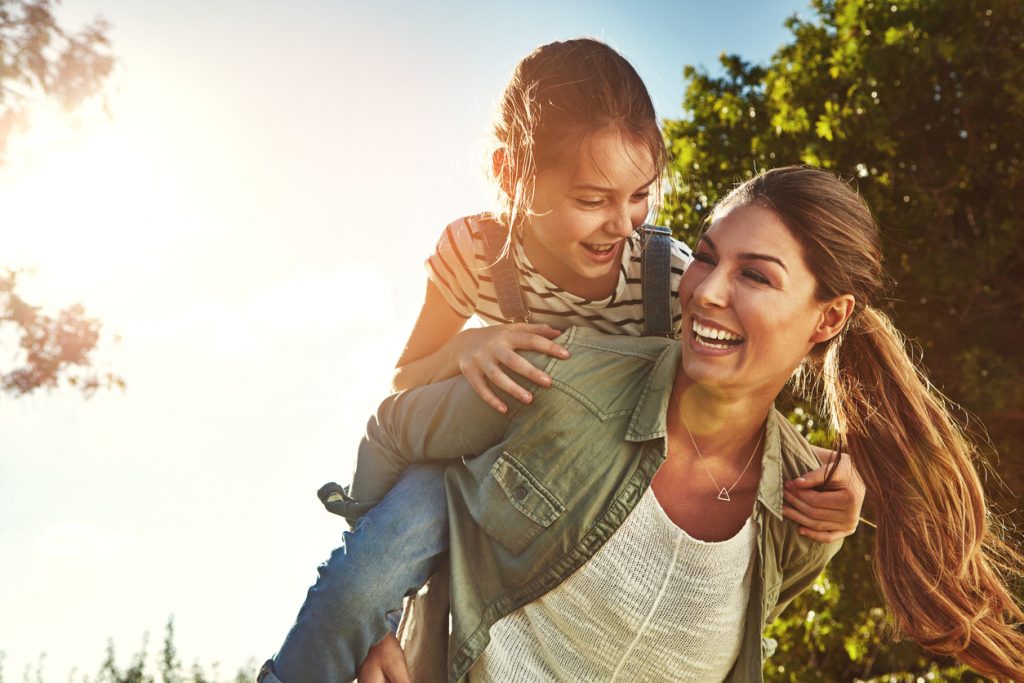 This July, the community of Cranberry will come together for several days of fun, games, and fellowship, as the Cranberry Township Community Chest hosts the 2019 Community Days! Bring the family and don't miss this exciting festival event with special events and entertainment.
When and Where
The Community Days will be held at the Cranberry Township Community Park on July 11, 12, and 13. The park is located at 20555 Route 19, Ogle, Pennsylvania 16066.
Fun for the Whole Family
The three-day celebration will promise a wide variety of fun activities and events that everyone in the family may enjoy, from the live music to the treasure hunt. You can watch a wild combination of skill, creativity, and machinery as artist carve designs with a chainsaw, and you can participate in games like Bingo. Children may engage their creativity in a rock painting competition, and the adults may relax with a martini as they reimagine a classic work of art. This year, the hosts have expanded their grounds to increase the number of booths, so expect more options for entertainment than ever before!
The 5k Run
If you're feeling sporty, you can lace up to participate in the 5k Community Chase Race. On Saturday, runners may register at 7:30 a.m. to embark one hour later. There will be a pancake breakfast, and the top thee finishers within each age group will claim awards. At 9 a.m., there will also be a 100-yard dash for the kids.
The Car Show
On Thursday evening, you may explore a colorful gathering of stunning cars and motorcycles. From old school convertibles to contemporary sports cars, sleek Corvettes to flame-detailed muscles cars, there's bound to be something to appeal to any auto enthusiast.
Martinis with Monet
Ahead of the main events, on Wednesday, you may come by the Municipal Center Library to participate n a community-made art project. Every participant will be invited to add their own brush stroke to a canvass, all in an effort to recreate Monet's iconic "Waterlilies" painting. There will be music to set the mood, plus catering by John Marshall. As the name implies, there will also be martinis and other beverages available for inspiration.
You might also like: Family Camping Spots Near Butler
While You're Out
If you're due for a new way to get around town, we invite you to come see us at Honda North here in Butler. We have a diverse selection of popular Honda models, and we are conveniently located at 665 Evans City Road, Butler, Pennsylvania 16001.