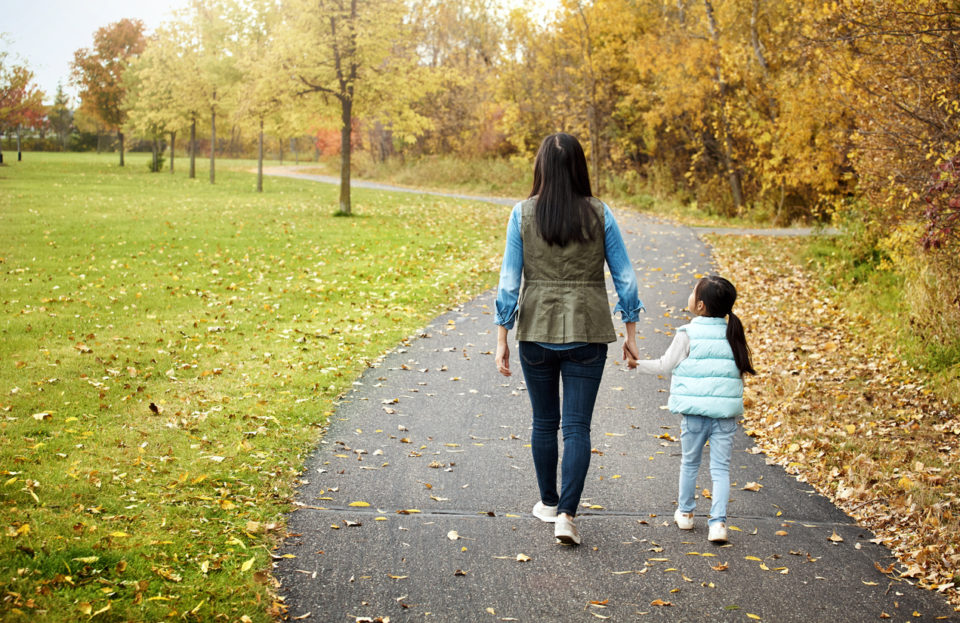 Most people agree that fall is beautiful. The leaves turn color, and the climate becomes milder. In Pittsburgh, autumn invites you to explore the city and surrounding region. There are many things to do this fall in and around Pittsburgh, Pennsylvania.
Enjoy the Outdoors
If fall is nothing else, it is a time to go outside. The trees look their best, and the weather is neither too hot nor too cold. There are many parks around Pittsburgh, Pennsylvania. Whether you enjoy hiking or scenery, there is likely something for you.
Fall Run Park is a short drive up PA-28 and PA-8. It has a hiking trail that leads to a scenic waterfall. The hike is one mile in total, so it is relatively easy.
Ohiopyle State Park is a bit further out of town. This park is massive and has many water features, like waterfalls and streams. The hiking is a little more intense than Fall Run, so be prepared.
Visit Famous Sites
Ohiopyle State Park is near Fallingwater, an estate built by architect Frank Lloyd Wright. If you are in the area, this is also an ideal place to see the leaves change. The modernist estate is iconic with how it blends into the surrounding forest. Moreover, the drive to southwestern Pennsylvania is worth it for this alone.
Hartwood Acres is another beautiful house. It is a Tudor-style mansion built in the 1920s. There are many trails through the massive estate it is built on to explore, and the house also has captivating tours.
Support a Pittsburgh Team
Go Pirates and Steelers! Go Penguins and Riverhounds! Pittsburgh has many sports teams, and fall is easily the sportiest season. You can catch the end of the Pirates baseball or the Riverhounds soccer seasons. Meanwhile, the National Hockey and Football Leagues are starting up, so you can catch Penguins and Steelers games. There are weeks during autumn where you can catch a game from each team in one week.
You might also like: Make Plans To Attend These Pittsburgh Pumpkin Patches
Get Your Scare On
In the Halloween spirit, fall is the time to visit haunted houses or ghost tours. Hundred Acres Manor in South Park is one of Pittsburgh's scariest. ScareHouse is also great, and you can get a behind-the-scenes look during the daytime.
The list could keep going. Pittsburgh has beautiful sights and things to do to enjoy the Pennsylvania fall. Supplement the list above with your own exploration to make this a memorable fall.