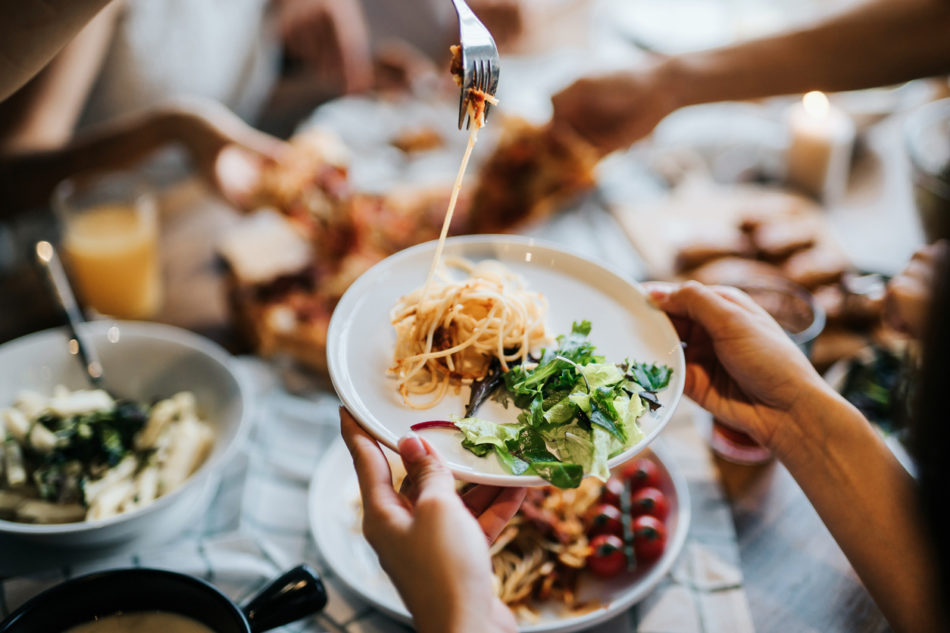 With a cozy, rustic style and scrumptious food, Fig & Ash has become the go-to restaurant for those looking for an epic dining experience. The farm-to-flame eatery broke ground in 2017 and opened for business in 2020. It might be relatively new to Pittsburgh's dining season, but people are already raving about the food and the atmosphere. The chef blends French and Italian cooking styles, and all dishes have an American twist. Get the details about Fig & Ash and reserve a table today.
A Stylishly Hip Dining Environment
You'll be mesmerized the second you walk inside of Fig & Ash. The building was built in 1898, and the interior still has the original wooden beams. The wooden butcher block tables go nicely with the beams, and the hand-drawn sketches add a touch of charm. The owner thought of every detail, including the custom-designed wallpaper.
The cozy yet spacious layout means there's not a bad seat in the house. Still, there are a couple of coveted spots. First, there's the chef's counter. This counter has a handful of seats that provide a view of the kitchen. You can watch the chef prepare meals, but don't worry about noise or heat. The owner installed a partition, so you can watch in comfort.
There's also a special spot in the restaurant called Table 66. If you are a hockey fan, you probably know that Penguins' superstar Mario Lemieux wore that number. The owner named the table in his honor, and it provides a semi-private dining experience.
The patio is also set up beautifully. This is a great time to try outdoor dining while the weather is warm, so consider sitting on the patio.
Dig Into Delicious Food
The atmosphere might blow you away, but you'll be even more impressed with the food. The chef uses seasonal ingredients, so the menu constantly changes. The team buys ingredients from local farmers to use in the French, Italian, and American-inspired cuisine.
There are so many delicious items here, including the heirloom carrots with ricotta, short rib, and pork belly meatloaf, and blackened line-caught swordfish. No matter what you order, you can expect to clean your plate. Make an entire event out of it. Start with an appetizer, order an entrée, and then finish with a sweet dessert. You'll finish each one and leave full and satisfied.
You might also like: Celebrate Independence Day With These Desserts
Enjoy Top-notch Service at Fig & Ash
When you go out to eat, you want top-notch service. That's yet another reason to dine at Fig & Ash. The service staff strives to ensure that each person has the best dining experience possible. They are attentive while still allowing you to enjoy your meal in privacy.
Fig & Ash scores high marks in all the categories that count. Because of that, it draws big crowds. You can reserve a table on the website, so you won't miss out on a delicious meal.