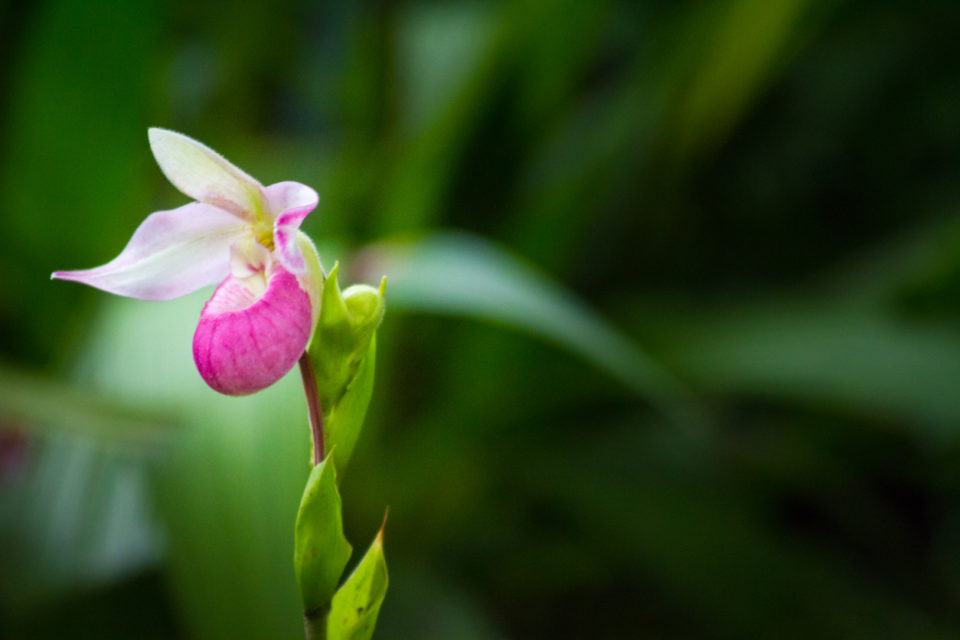 It's officially autumn, and we're getting some weather to match the change of the season! This is the perfect time to get outside and enjoy some fresh air without needing to cool off afterward. Take advantage of your next weekend by exploring the Phipps Conservatory and Botanical Gardens with your family. You'll get to see some amazing views and get a taste of this glorious weather everyone has been talking about. Keep reading to find out what you can see, and also what safety precautions the gardens are taking.
Tons To See
This gorgeous Pittsburgh staple was built in 1893, and since then has brought in group after group to see all of the many exhibits that have been on display. There are several collections of plants that you can see, aside from the seasonal displays you can already view!
Here's a list of the different collections you can see:
Orchids
Bonsai
Desert Plants
Ferns
Fruits and Spices
Natives
Outdoor Gardens
Palms
Just touching on a few different specifies for each category, here's what you can expect: For the Orchids collection there are Lady Slipper Orchids, Dendrochilum Orchids, and the Renanthera 'Red Dragon' to name a few; For the Bonsai collection you can find Silverberries and Weeping Figs here; The Desert Plants you can see include Joshua Tree and Saguaro; Under the Ferns category, be prepared to see an Eastern Cape Cycad and Zululand Cycad; the Fruits and Spices found here include Allspice and Prickly Apples; Native beauties found here include the Giant Hyssop and Nodding Onion; the Outdoor Garden has some gorgeous species like Jack in the Pulpit and English Oak; and lastly, in the Palms exhibit you can find the Triangle Palm and the Bermuda Palmetto Palm, amongst others.
You might also like: Check Out These Pennsylvania State Parks!
Tons Of Precautions
In light of new safety concerns, the Phipps Conservatory and Botanical Gardens has a few new precautions in place! First, make sure that you purchase your tickets in advance. This helps them avoid overcrowding, and allows guests the opportunity to have some space and spread out. Second, guests need to have a mask on before entering. Next, make sure that while you are inside you are keeping the normal distance from others — 6 feet. And lastly, hands-on play areas have been closed, and it is the new rule that everyone should keep their hands to themselves.
There are so many pretty colors and plant species to be seen at the Phipps Conservatory and Botanical Gardens, and we guarantee it'll be a treat for the whole family!
Disclaimer: The stock image is being used for illustrative purposes only, and it is not a direct representation of the business, recipe, or activity listed. Any person depicted in the stock image is a model.