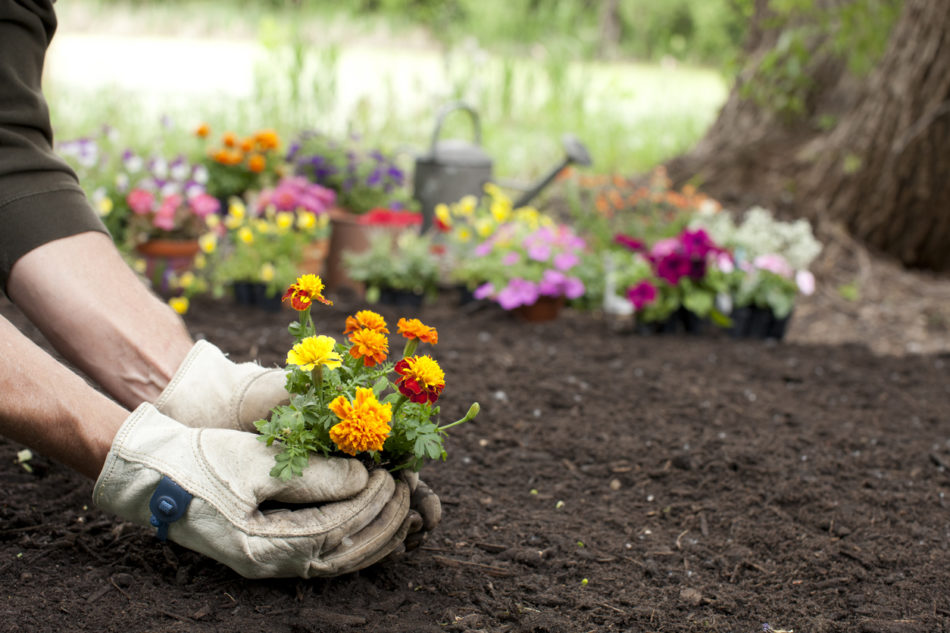 Do you want to add a burst of color to your garden this summer? You can do just that by adding some plants that bloom throughout the season. These plants thrive during the summer, and they don't require much work.
Petunias
Petunias are a great choice for the summer months. You can plant them in partial shade or put them directly in the sunlight. They perform best when exposed to full sunlight, and you can expect beautiful blooms that burst with color. Make sure you water the petunias regularly. You'll also want to use a water-soluble fertilizer for these flowers.
Marigolds
Marigolds are the ideal plant for adding various colors to your garden. You can get them in orange, red, yellow, and white. Many people choose a combination, so they can add various colors in an instant. Plant them in well-drained soil and make sure they receive full sunlight. Then, you can expect lots of colorful, vibrant blooms this summer.
Zinnias
Zinnias are similar to marigolds. They also come in a variety of gorgeous colors, and they do best in well-drained soil and direct sunlight. Include organic matter in the soil so the plants will thrive. You also need to ensure they get ample water. They need to stay moist but don't overwater them to the point that they're soggy.
Pentas
Do you want butterflies and hummingbirds to hang out in your garden? If so, plant pentas. You can get pentas in an assortment of colors, including purple, pink, and white. Make sure that your soil is well-drained before planting, and add a water-soluble fertilizer once a month. Then, they will flourish, and they'll attract hummingbirds and butterflies.
Ageratum
Ageratums are also popular during the summer. These plants are available in pink, violet, blue, and white and can be grown in light shade or full sunlight. After planting, water them regularly so they'll grow. Before long, the plants will be established, and then you can enjoy the beautiful colors.
You might also like: Celebrate Independence Day With These Desserts
Vincas
You can also attract butterflies by planting vincas. With regular watering, exposure to direct sunlight, and some fertilizer, these plants will flourish. For the best results, you'll want to add fertilizer every two weeks.
Vincas are the ideal choice if you don't like to put much maintenance into growing plants. You won't even have to remove dead flowers with vincas. When the winter comes, you can bring them inside so they'll be ready for next season. Otherwise, they will die, and you'll need to replant them next season.
You don't need a green thumb for these summer plants. They are easy to grow and maintain, and they will add pops of color to your garden. Select some plants and then start growing them today. Before long, you'll have a gorgeous garden that will be the envy of the neighborhood.
Disclaimer: The stock image is being used for illustrative purposes only, and it is not a direct representation of the business, recipe, or activity listed. Any person depicted in the stock image is a model.