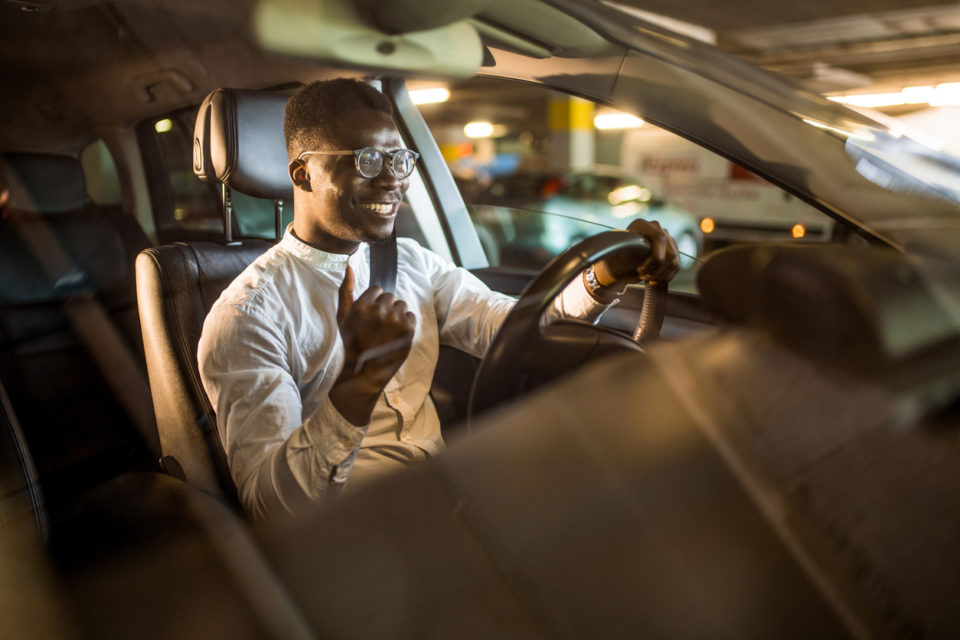 Do you use your garage as a storage space or workshop, meaning you don't have room to park your car? While it's nice to have the extra space for projects, parking in your garage is important. Check out some benefits of parking in the garage, so you'll see why it's a good idea to make room for your vehicle.
Protect Your Car From the Elements
When you park in your driveway or on the street, you're leaving your car out in the elements. Things like wind and rain can cause rust and other problems, causing your vehicle to deteriorate. Additionally, bright UV rays can make your car's paint fade, so it'll look much older than it is. Fortunately, you can protect your car from the elements and harmful UV rays by parking it in the garage.
Protect Yourself From the Elements
Your garage will also protect you from the elements. You won't have to run outside in the wind or rain to get in the car, so you'll enjoy your trips so much more. After all, it's easier to have fun when you don't have to bring a change of clothes every time you leave the house in bad weather.
Avoid Dings and Dents by Parking in the Garage
Your car's vulnerable when it's parked outside, and you never know what might happen. For instance, another car might sideswipe it while you're relaxing inside, or a kid could ride a bicycle right into it. Plus, branches can blow off trees and scratch your car. Thus, it's a good idea to keep your car in the garage so it doesn't end up with cosmetic damage.
Keep Thieves at Bay
Your vehicle is also vulnerable to thieves when it's parked outside. If you forget to lock the vehicle, thieves could break in and take your belongings. On the other hand, they might break a window if you do lock your car, so it's hard to keep your vehicle safe when it's parked outside.
Improve the Car's Efficiency
Parking in the garage will also help your car run more efficiently. First, your oil and other fluids will remain in stable condition since they won't be exposed to extreme temperatures in the garage. That makes it easier for the car to run. Additionally, your air conditioner and heat will cool off or warm up faster when parking in the garage.
You might also like: Amp Up Family Night With These Activities
Lower Your Insurance Premiums
You can even save money on your car insurance by parking in the garage. You're less likely to make a claim when you park in the garage, so countless companies provide a discount. If you're unsure if your insurer offers this, reach out and get a quote.
Does your car have so much damage that it's too late to protect it inside the garage? You can start fresh with some new wheels from Honda North in Butler, Pennsylvania. We have a full lineup of new Hondas, including the Accord, Civic, and Pilot. Additionally, you can look through our pre-owned inventory from Honda and other manufacturers.
Disclaimer: The stock image is being used for illustrative purposes only, and it is not a direct representation of the business, recipe, or activity listed. Any person depicted in the stock image is a model.