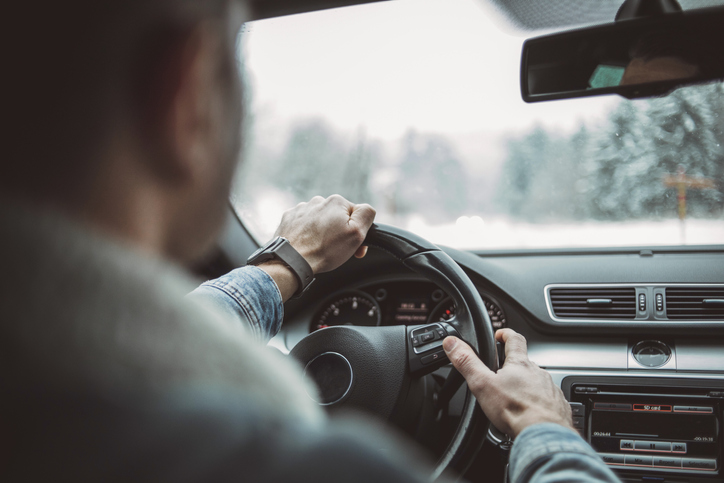 Before the roads become slick with ice and snow, you need to have your car checked by a professional technician. As part of that, they'll look at the tires. After all, the tires play a critical role in keeping you and your passengers safe while on the road. For this, head to Honda North in Butler, Pennsylvania.
Don't Take Risks
Anyone who lives in an area where it snows knows that road surfaces become slick. However, freezing rain is even more dangerous. Although you need to have the fluids checked and belts and hoses, you must pay attention to the tires. After all, that could put you at serious risk.
Measure the Tread
The tread helps tires grip the road, especially when they're covered with rain, sleet, or snow. For that reason, start by checking the tread on your car's tires. Remember that you should do this once a month. That way, you can quickly identify any excessive or uneven wear. Then, you'd need to have the tire replaced.
The goal is to drive on tires with at least 2/32 of an inch of tread. Here's an easy way to tell. Place a penny with Lincoln's head showing inside the tread. As long as the tread covers any part of the head, you don't need to worry. However, if you can see above the head, the treads are too worn to drive on.
Check the Air Pressure
Another thing, always keep the tires on your vehicle properly inflated. You can look on the sidewall to determine how much pressure the tires need. Also, check them multiple times during the cold winter months. That's because cold road surfaces can cause them to lose pressure. When that happens, they won't grip as well.
Upgrade the Tires
Sometimes, it's important to upgrade the type of tires. For example, if you recently moved from a warm state to one that receives a lot of snow, there's a good chance your car doesn't have the right kind of tires. In that case, you can enhance your safety by using all-weather tires. That's because they're made specifically for harsh winter driving conditions.
Now, if you live somewhere that receives significant snowfall, consider upgrading to winter tires. For one thing, the treads have narrower gaps. For another, the treads are larger than what you would see on regular tires. Those two things give them much better traction.
You might also like: Shining Like A Beacon In Butler
Stay Safe While Driving
The bottom line is that you shouldn't assume that the tires on your car are right for winter conditions. Instead, consider these tips and have an expert look at them. For the latter, visit Honda North in Butler, Pennsylvania. They have an excellent service center and certified technicians.
Disclaimer: The stock image is being used for illustrative purposes only, and it is not a direct representation of the business, recipe, or activity listed. Any person depicted in the stock image is a model.