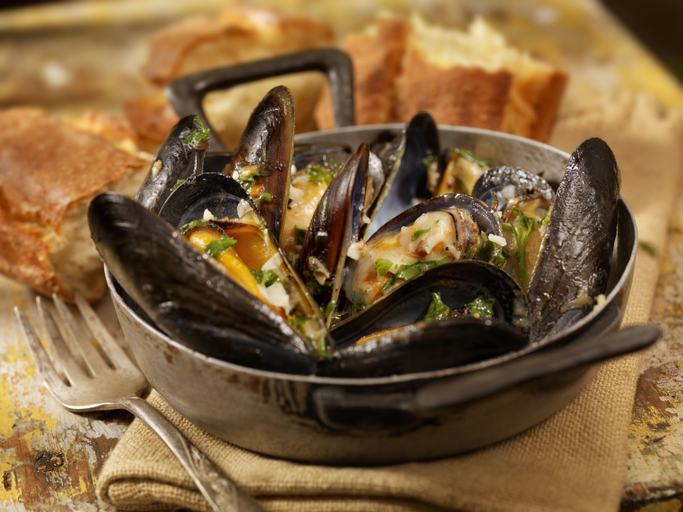 Whether you spend most of your time working or caring for a family, you need to take an occasional break. If you live in or near Pittsburgh, Pennsylvania, Eleven Contemporary Kitchen is an amazing place where you'll feel like a valued customer. Along with a comfortable atmosphere, it offers a seasonal menu of outstanding dishes.
A Brief History
Keep in mind that while you can visit Eleven Contemporary Kitchen alone, it's also a great place to go with a friend or someone special in your life. Located in the city's Strip District, this restaurant honors Pittsburgh's history as the country's backbone for industrial advancements. You'll see that in its décor.
However, the chef is another reason for the success of Eleven Contemporary Kitchen. Chef Eli Wahl, along with his entire team, works hard to provide guests with new food ideas. Not only will you discover an incredible menu, but the chef also follows seasonal changes. In addition, he uses only the freshest and finest ingredients available. At this restaurant, there's no such thing as a bad dish.
Fantastic Food
To better understand why Eleven Contemporary Kitchen is so popular, consider some of the dishes served.
Appetizers
You can start your special evening with one of the many delicious appetizers available at this restaurant. Here are some examples:
Mussels made with garlic confit, shallots, and herb and lemon butter with croutons on the side
Crispy calamari, which comes with lemon, fried parsley, and hot and sour sauce
Burrata that consists of peas, radish, fava, asparagus, toasted focaccia, citrus, and olive oil
Dinner
For dinner, get ready for an amazing meal. Also, Eleven Contemporary Kitchen specializes in seafood dishes, so if you love fish and shellfish, this is the place to go. However, that's not the only thing on the menu. For example, you can select steak or pork chops, plus more. The following are just a few of the various dinner dishes made by Chef Wahl and his team.
Sea Scallops – Along with fresh scallops cooked to perfection, you'll enjoy squash puree, pickled onion, and Brussels sprouts complemented with whole-grain mustard.
Veal and Pork Meatballs – This modern take on the more traditional Italian dish is out of this world. It's made with a special cream, shitake mushrooms, gremolata, and caramelized onions. Also, it comes with a parmesan crisp.
Swordfish – It's hard to find a chef that knows how to make swordfish properly. At this restaurant, Chef Wahl nails it. Along with the best swordfish you've ever tasted, this dish comes with smoked peppers, olives, lemon, fennel, watercress, and risotto made with forbidden rice and rock shrimp.
Scottish Salmon – For the ultimate meal at Eleven Contemporary Restaurant, this is an excellent choice. In addition to fresh salmon, you'll dine on trumpet mushrooms, spinach, and potato gnocchi in a horseradish-beet emulsion.
Dessert
If you're going to treat yourself to a night out, you can't go home without first having dessert. Eleven Contemporary Kitchen has a nice selection of sweets, such as the examples listed below:
La Pistache – This cardamom cake includes banana cream, cardamom ice cream, orange caramel, and even a pistachio cookie.
Pumpkin Creme Brule – Once you've tried this version of Crème Brule, you'll never go back to the more traditional flavor. It includes gingerbread cake, pumpkin panna cotta, and candied walnuts topped with sweetened whipped cream.
You might also like: We Made Christmas Shopping Easy This Year
The Place to Go in Pittsburgh
Along with all this, Eleven Contemporary Kitchen has some of the finest cheese you'll ever find, as well as an impressive kid's menu.
Disclaimer: The stock image is being used for illustrative purposes only, and it is not a direct representation of the business, recipe, or activity listed. Any person depicted in the stock image is a model.