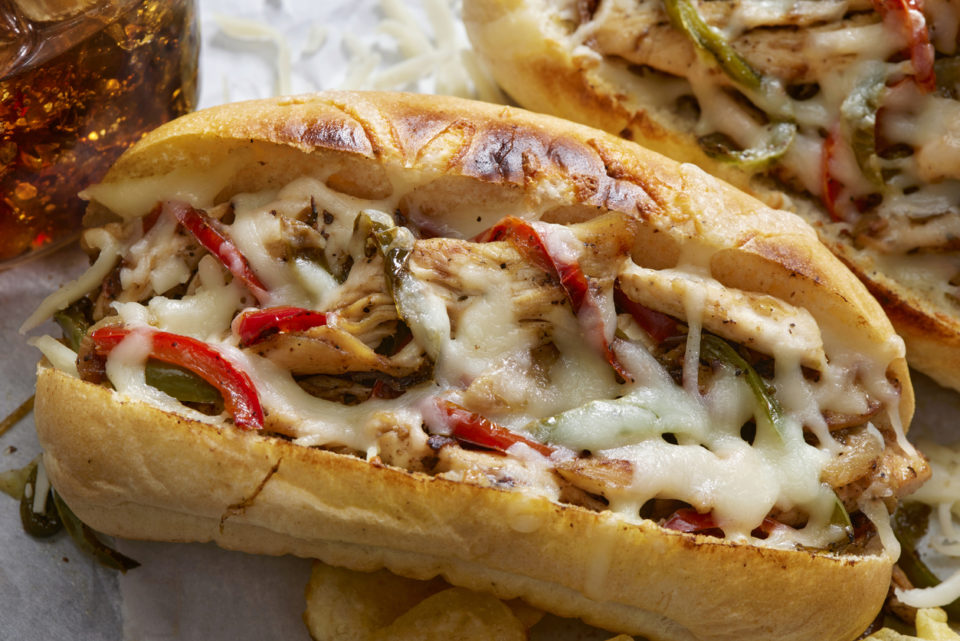 Penn Station East Coast Subs is proof that you don't have to choose between speed and flavor when going out to lunch. The cold deli and grilled subs might come out quickly, but the fresh bread and ingredients are just what you need for a delicious meal. Add in the fresh-cut fries, and you'll come back to the Pittsburgh sub shop several times a week. Get the details so you'll be ready to get your grub on when you visit.
Try Something Off the Grill
While the entire menu is delicious, the grilled subs are in a league of their own. Let's start with the grilled cheesesteak. It's so good that it can easily go head-to-head with anything from Philly. And while you can stay true to the Philadelphia classic, you can also mix it with pizza sauce and other toppings.
Do you want more pizza flavor than just the sauce? If so, the pizza sub is phenomenal. You can get all your favorite pizza toppings piled into a sub instead of on top of a pie. Be sure to add the fresh mushrooms for the finishing touch.
As delicious as those subs are, nothing beats creating your own Dagwood at Penn Station East Coast Subs. You have full control of the meats, toppings, cheese, and condiments. And you can even choose how the team prepares it. The grilled option is a top choice, but it's also available cold or in a wrap or salad.
Grab a Cold Deli Classic
The East Coast is known for having some mouthwatering deli sandwiches, and you'll find the best of the best at Penn Station East Coast Subs. The traditional club sandwich is a local favorite for many reasons, including the honey mustard. It's just enough to enhance the flavor, but not so much that it overpowers the other ingredients.
And then there's the Classic Italian. It's a classic, with fresh hard salami, smoked ham, pepperoni, cheese, and veggies. It'll blow you away, even if you're a sub connoisseur.
Having Trouble Deciding? Order Snack-sized Subs
There are so many phenomenal choices that you might have trouble choosing just one. Fortunately, you can order three-inch snack-sized grilled or cold subs to try different options. Get a few to test out, so you'll know what to order the next time you stop by for lunch.
You might also like: Whip Up These Spring Pasta Salad Recipes
Don't Forget the Fries and Lemonade
Your meal won't be complete without fries and lemonade. First, the team hand selects the potatoes for the fries, and only the top contenders make the cut. And then there's the freshly squeezed lemonade. This is so much better than what you'll find in a jug. It's so delicious that you might need to grab a refill before leaving.
These are just some of the top choices at Penn Station East Coast Subs. You'll find even more options when ordering online or in person. Then you'll sink your teeth into the tastiest lunch in the area.
Disclaimer: The stock image is being used for illustrative purposes only, and it is not a direct representation of the business, recipe, or activity listed. Any person depicted in the stock image is a model.