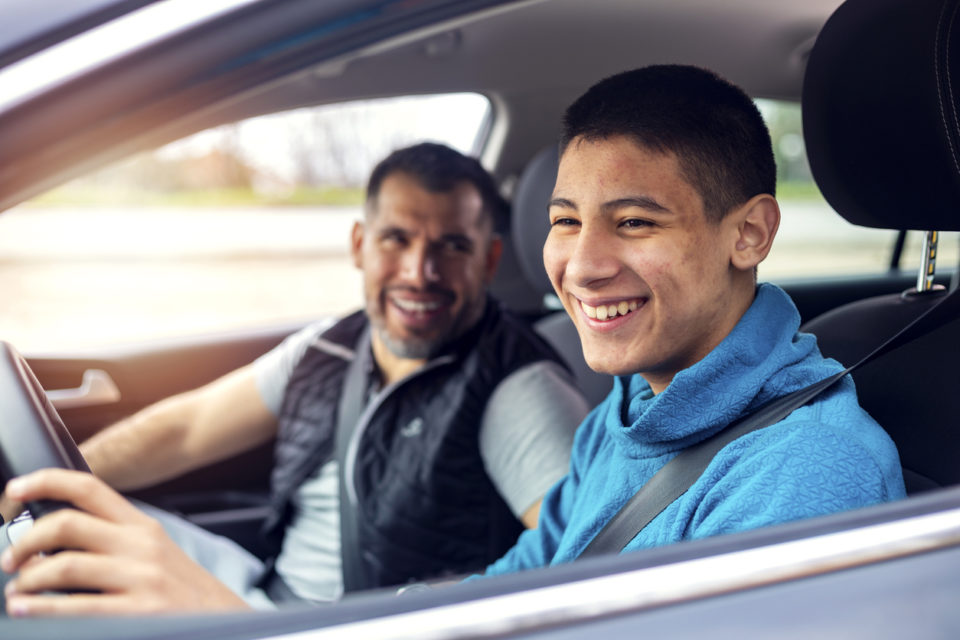 One day your child is born and the next, you turn around to find your not-so-little guy or girl is about to turn age 15 or 16. Letting your teenage driver behind the wheel can feel both bittersweet and scary, so prepare them with these safe driving tips.
Understand the Vehicle
Some kids learn to drive in the car they will be driving once they turn 16. On the other hand, other new drivers are given a different car to drive on their 16th birthday. Before they sit in the driver's seat and put the car in drive, it's important to locate the vehicle controls and familiarize themselves with the ins and outs of the vehicle. Read over the owner's manual and locate the windshield wipers, blinkers, gas pump, and more.
Say No to Distractions
Most automobile accidents are caused by distracted driving. You can take protocols as a parent to ensure your young driver's eyes and mind stay focused on the road. First things first, it is probably best to tell your teen how many passengers they are allowed to have in the car with them at one time. For the first six months or so, consider limiting it to one passenger. Of course, one of the main sources of distraction on the road is technology. Set the standard by having your child put their phone on "do not disturb" from the time they put the vehicle in the drive until they put their vehicle in park. There are also several apps parents can use to monitor phone usage when behind the wheel. A focused driver is a good driver!
You might also like: Donut Miss Out On These Pittsburgh Treats
Have a Routine
No one should get behind the wheel without checking their surroundings, but this rule is especially true for teenagers. Before hopping in the vehicle and putting it in drive, establish a "check-up" routine. Before taking off, of course, they should put on their seatbelt, adjust their mirrors, and ensure any passengers are fully settled in the car with their seatbelts on. If music is going to be played, it needs to be set up before the vehicle is put in drive at a low volume level.
Practice makes perfect! If your teen is turning 16 soon, head over to Honda North to find the ideal starter car.
Disclaimer: The stock image is being used for illustrative purposes only, and it is not a direct representation of the business, recipe, or activity listed. Any person depicted in the stock image is a model.